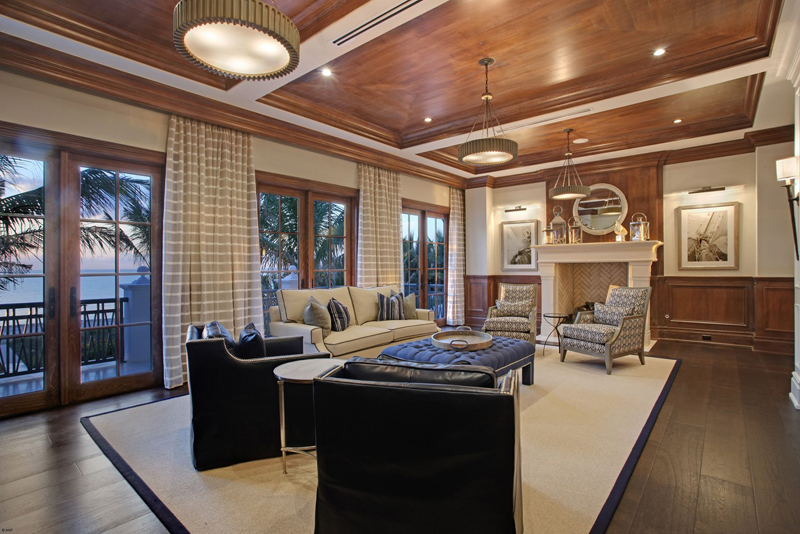 Casatopia's Design Process
Casatopia's Design Process
Detail driven, organized and flexible to jobsite curveballs.
At Casatopia, we're fluent in construction. ©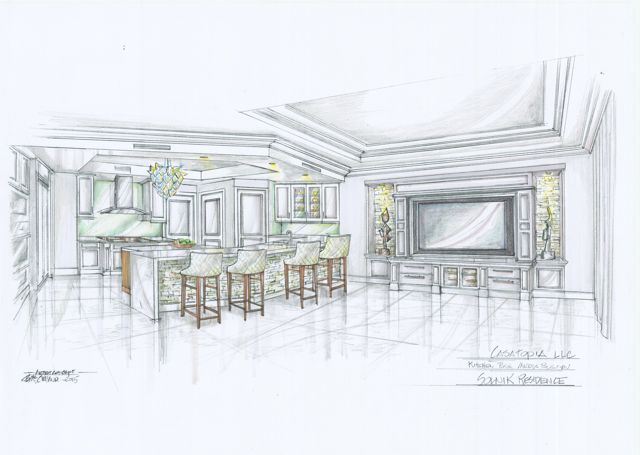 During the conceptual design phase, we explore the lifestyle, site conditions, costs,sales price, and overall project goals.  Throughout this phase, we focus and refine the concept, review plans, design details, and special features. From concepts we move to schematics and design development.
To bake a cake, you would use a recipe. To build or remodel a home, we use construction documents. Securing all materials to be baked into your project assures the home proceeds on schedule and in budget.
Plan review, design details, special features and considerations are thoroughly investigated. Construction Documents are then compiled, complete with coordinated specification documents for use by on-site, trade professionals.  Regular site visits ensures quality control of all areas designed and specified by Casatopia or other consultants.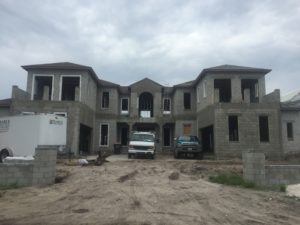 At Casatopia, we're fluent in construction. During construction, we get our hands and high-heels dirty at site walk-throughs and progress meetings. We're detail driven, organized and flexible to jobsite curveballs.
As the dust settles and the jobsite comes to life, the installations of all furnishings, fixtures, and equipment are scheduled.  When your home goes from vacant to the fully furnished and decorated masterpiece you've been dreaming of. We take care of everything, just bring your toothbrush!
Casatopia completes Residential and Commercial interiors, as well as motor yacht interiors and custom furniture.