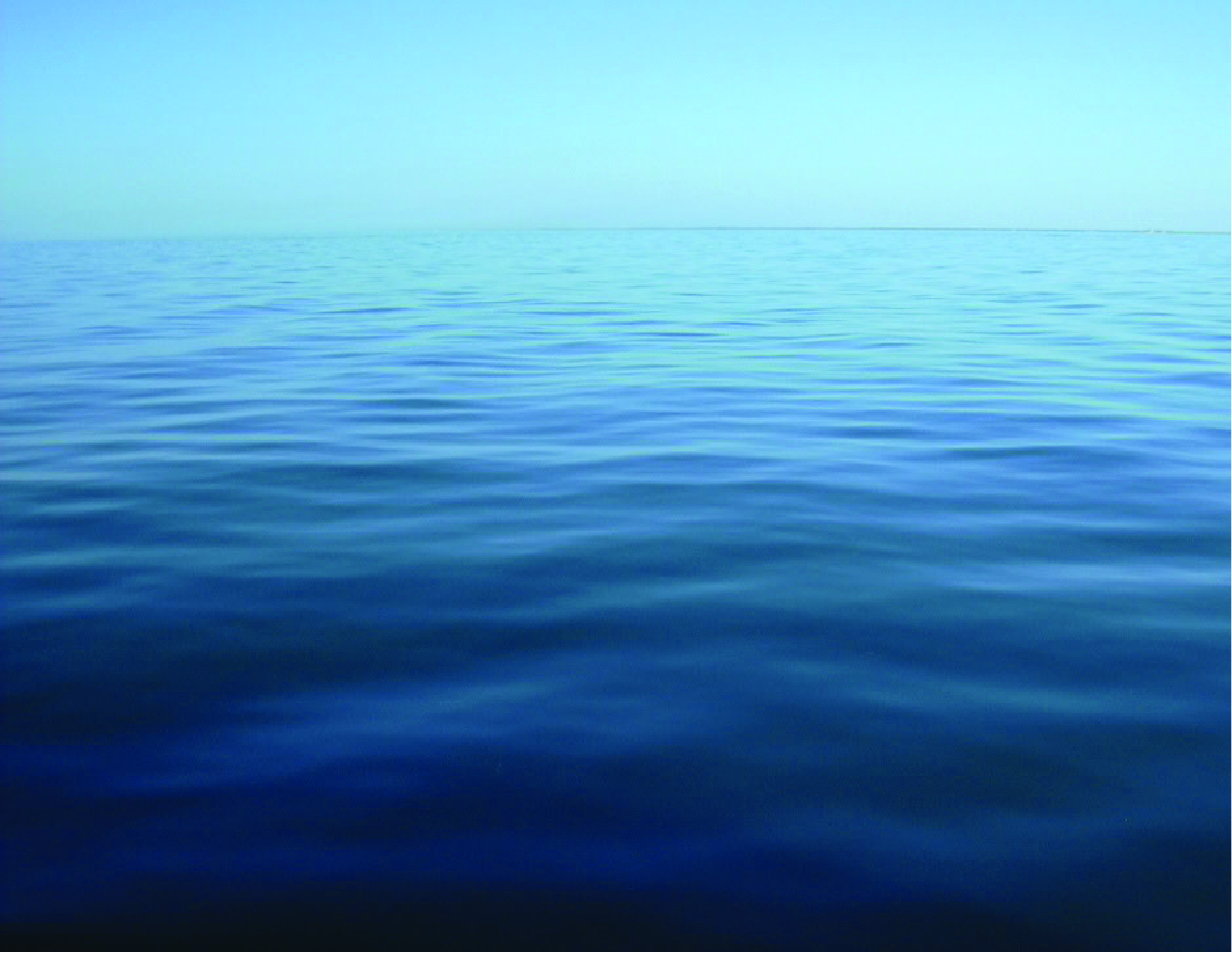 On the Ocean: A Casatopian Guide through Oceanfront Design
Welcome to the official Casatopia BLOG – CasaBlog on Casatopia.com! I am so excited to share some insights, tips and experiences in the effort to help others create their own piece of utopia in their home.
I have spent nearly my entire life in south Florida; it has been home for as long as I can remember. Much of what I love about south Florida comes from the melting pot of cultures from the Caribbean, South America, Europe, Canada, and the Northeast United States.  True "South Florida" style is a blend of more influences than most people even consider.
Throughout my career, I traveled to many additional waterfront destinations beyond those of South Florida. These include the Caribbean Islands of St. Marteen, St. Barts, Puerto Rico, the Bahamas, and the country of Belize.  European waters visited include southern Spain, the Amalfi coast, southern tip of Italy, Capri, and coastal France.  These journeys have expanded my appreciation for the vast array of blue waters and skies in each location.  The architecture I toured in each of these countries is the reason I went into design.

On the Ocean, as a design concept, can inspire the colors, textures, and furnishings for a coastal property.  Recalling the Amalfi Coast of Italy may inspire a layered look with exotic flowers, exquisite architecture, and an abundance of details. The color palette may take on the deep water, jewel-tone, turquoise like in Positano. Many of the colors here are deeply saturated but bring a rich and calm emotion to the land.

Alternatively, inspiration from the Caribbean may be a brighter and lighter palette with casual furnishings and eclectic finds. While the destinations in the Caribbean are vast, there are a few elements that reign true throughout these small countries. Eotic woods, bright colors, and cheerful people can be found on nearly every island. I was particularly pleased with the abundance of fuscia pink and bright coral that is used in the Caribbean. The island palettes are as lively as the music and as flavorful as the cuisine.  There is an abundance of everything in the Caribbean: color, plants, mosquitos, rum, coconut-infused foods, deep-rich woods, and a breeze that never quits.
From the Caribbean lands, inspiration can also be garnered from the tropical reefs that exist just below the surface. The underwater world is vastly unique with it's numerous textures, patterns, and colors. Arriving to the islands by air is awe inspiring.
Traveling below the surface opens the mind to the incredible ecosystems that exist in these warm waters. The materials for an interior space could include the textures and patterns I have seen while diving and snorkeling.
Choosing which of these palettes speak to a space the most is entirely up to the owner's own experiences and preference. Even if one doesn't actually live on the ocean, these design details can be used to create that calming, coastal feeling throughout the space. This is what we like to call the "Casatopian Effect!" 😉